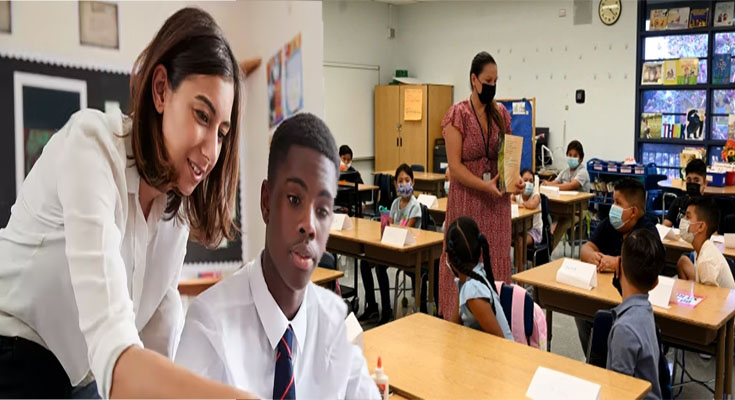 If you're a teacher, you've probably heard the teacher education news of the year. Florida is facing a teacher shortage due to a coronavirus outbreak. In other news, Teachers College at Columbia reported an increase in applications and a decline in enrollment. In this article, we'll review some of the best and worst news from the past year and look ahead to what the coming year may hold for the field. Below, you'll find the most important news in the field.
Florida teacher shortage due to coronavirus
The coronavirus outbreak has left thousands of schools across Florida short of teachers and staff. At the beginning of August, local school districts were reporting thousands of vacancies. Not only were teachers needed, but school districts also need custodial workers, bus drivers, guidance counselors, and school nurses. Florida Education Association's job vacancies survey collected data from district websites to understand the current demand for education staff.
In Broward County, an interim superintendent said Monday that about 1,640 teachers had called out on the first day back from winter break. Miami-Dade reported that 1,340 instructional personnel would be out on Monday and Tuesday. A year ago, the state's biggest teacher shortage occurred at the start of the semester, when students were back in school. And this year, teachers and other staff in Miami-Dade and Broward counties were out.
The current teaching shortage in Florida is particularly troubling. According to the Florida Education Association, there will be more than 5,000 vacancies for teachers and other school staff in August 2021 than in August 2019. In addition, about 40 percent of newly-graduated teachers in Florida will leave the profession within five years, which is well above the national average. In addition to the shortage of qualified teachers, low pay and the COVID-19 virus are contributing to …
Teacher Education News of the Year

Read More