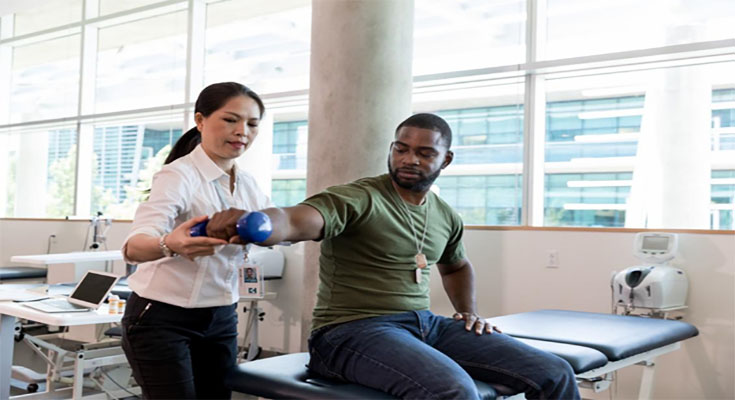 Family Nurse Practitioners (FNPs) are uniquely equipped to provide comprehensive, patient-centered care for disease prevention, health promotion, and wellness. Physical well-being is essential to overall health, and FNPs utilize various strategies to help their patients achieve and maintain optimal physical health.
Through their extensive education and training, FNPs have the knowledge and skills to provide comprehensive care that addresses acute and chronic health conditions. This article will explore how FNPs advocate for and promote physical well-being for their patients and how their unique approach to patient care helps improve the overall health of their communities.
What is a family nurse practitioner?
Family nurse practitioners (FNPs) are highly educated healthcare professionals who provide primary and specialty care services to patients of all ages. They are trained to diagnose and treat acute and chronic illnesses, manage and prevent diseases, and promote health and wellness in families and communities. In addition, they work independently or in collaboration with other healthcare professionals to diagnose and manage acute and chronic illnesses, provide preventive care services, and promote healthy lifestyle choices.
FNPs are highly valued healthcare team members essential to ensuring patients receive the care they need to maintain optimal health. As nurse practitioners and healthcare professionals, FNPs recognize that healthcare is about treating a medical condition and developing a personal relationship with patients. By building relationships with their patients, FNPs can better understand their medical history, lifestyle, and social context, enabling them to provide better care.
How FNPs advocate and promote physical well-being for their patients
Physical well-being encompasses several dimensions, including regular exercise, proper nutrition, adequate rest, and avoidance of harmful behaviors such as smoking or excessive alcohol consumption. Family nurse practitioners (FNPs) play a crucial role in advocating for and promoting the physical well-being of their patients. They perform a wide variety of …
How do FNPs Advocate and Promote Physical Well-Being for Their Patients?

Read More