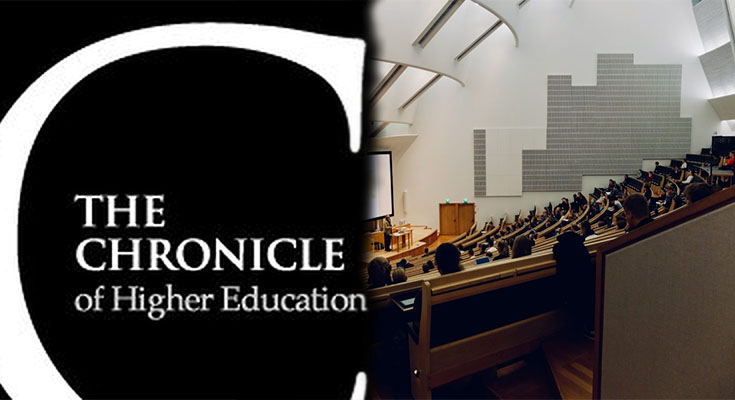 The Chronicle of Higher Education is a newspaper and website dedicated to college and university news. You can read their stories, find information, and apply for jobs. Most of their articles are free to read, but some require a subscription. Read below to find out more. The Chronicle is published by the Chronicle of Higher Education, a nonprofit organization devoted to college and university news. They have more than 12 years of archives and have won a Utne Reader Independent Press Award for their coverage of higher education.
The Chronicle is a news service dedicated to covering colleges and universities
The Chronicle of Higher Education is a weekly newspaper that covers issues of national significance related to higher education. Founded in 1966, it is a trusted source of news for college students, faculty, and administrators. The newspaper's coverage includes college-related stories, advice sections, and survey results. Readers can get up-to-the-minute information about what's happening on campus. Subscribers can also read a special magazine published twice a year, which contains a series of virtual events that take place on campuses across the nation.
The Chronicle publishes articles and book reviews by LIS professionals and other higher education professionals. While book reviews are a natural fit, longer commentary pieces are also a good choice. Many of the authors of these pieces also write under pen names, so the content is often eclectic and difficult to categorize. However, the content is geared towards a college audience, and LIS professionals with teaching interests will likely find a wealth of material for their articles.
It is available in print and digital formats
The Chronicle of Higher Education (CHE) is an academic news service based in Washington,
D.C. Published weekly in print and online, The Chronicle has two sections: news and job listings and The Chronicle …
The Chronicle of Higher Education

Read More