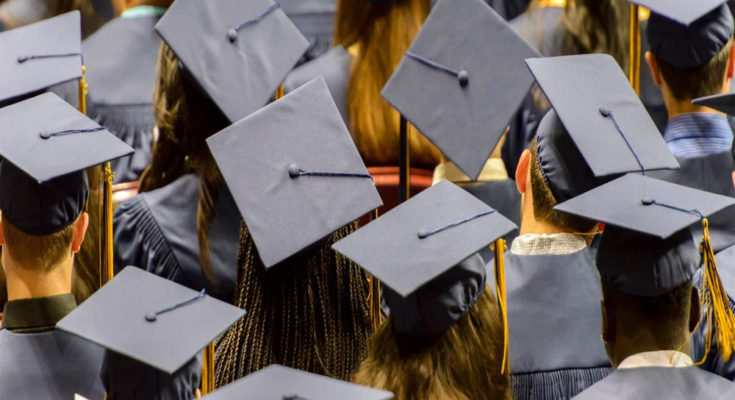 The recession has had a significant impact on higher education in the UK, and has subsequently caused many to speak out about how degree courses are funded, and how much they are worth to both students and the economy as a whole. Specifically, the reason many are looking at the higher education system with a more critical eye is because of the sudden hike in enrollment numbers as many older people are applying for university courses to improve their employability, at the same time as many institutions suffer cutbacks in order to save on funds.
This sudden saturation of the education system (and the decline in jobs available for those who leave it) has caused the latest report by the Confederation of British Industry to call for both students and businesses to invest more in higher education. For the former this means higher interest rates, fees, and fewer grants to go round, whilst businesses themselves are being urged to integrate completely with institutions to ease the financial burden suffered recession-hit universities.
Unsurprisingly, many students will find the proposals hard to accept – and accusations that they are 'offensive' and 'retrograde' have already been heard. But whether or not the integration of business and higher education is embraced by the UK government, institutions and companies – individuals considering a further education course should not be put of by the notion that business may have a more significant implication on their studies. And that it does not necessarily mean that they will have to pay more.
The benefits of home study courses are worth a mention here, and are relevant not because they are controlled by private funding any more than traditional courses are – but because they can aid students in ways that the CBI are proposing better integration between institutions …
Education 2009 – The Importance of Integrating Business With Higher Education

Read More