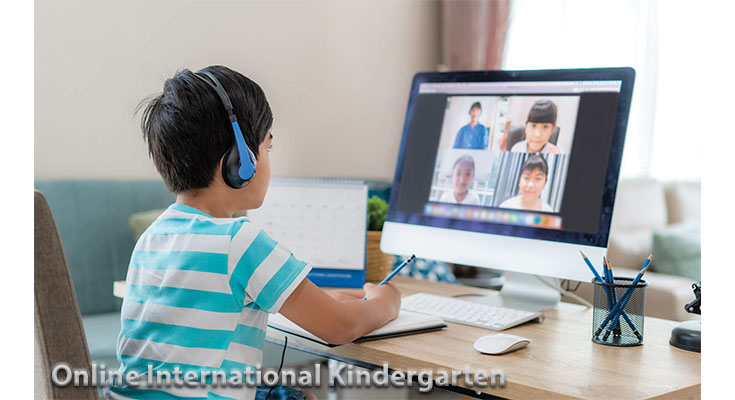 If it has always been your dream or wish to take your child to an international kindergarten, that is not bad. However, with the current way COVID-19 is hitting people down, deciding to begin with an online international kindergarten will not be a bad decision. Homeschooling your child completely is never easy. That is why you can decide to search for the best international kindergarten online. When you do and find it, enroll your child in the class and make things happen.
Begin your search earlier
The early years of kindergarten are the formative years of your child's life. That means you want him or her to get the best education possible. Many people make mistakes, thinking that as they grow, they will build their own unique systems anyhow. Well, that is not true. The truth is that, what you teach your child as they grow up is what forms his or her beliefs, attitudes, character, mental development, and more. So, if you do not want to push your child backwards, do your best to ensure an online international kindergarten is found as soon as possible. Mostly, it is best not to wait for your child to reach that age before you find a school. Searching for a school before your child reaches age 4 or 5 is best. Always make use of online search engines. When that is done, you will have a long list of these options made available to you.
Reasons for online learning
Safe environment. Since the online learning will be at home, you will have an environment that is safe for your child. Since they are familiar with this space, your children will feel comfortable and be happier to learn. You, as a parent, also feel happier, and that helps.
Ability to concentrate more.
…
Online International Kindergarten is a Good Move

Read More