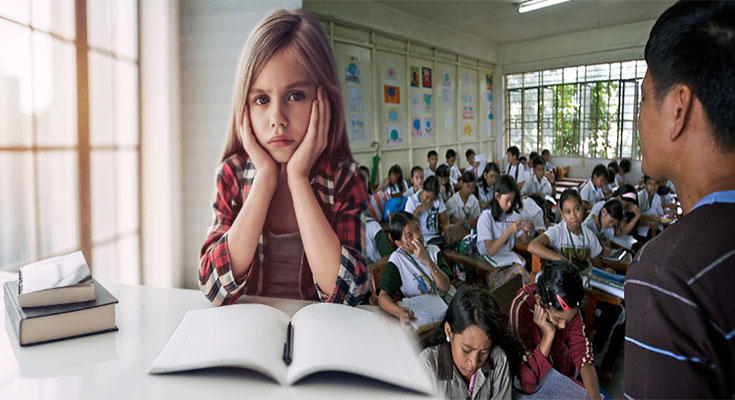 Many people are dreading the prospect of going to school, but this list of public school system problems isn't intended to discourage educators. Rather, it aims to make us more aware of the problems our schools face and offer solutions. The list also includes topics such as overcrowding, bullying, and the massive waste of tax dollars by incompetent bureaucracies.
Hopefully, this list will inspire you to improve the public school system in your area.
Bullying
In the United States, the law prohibits bullying in public schools. Bullying in the public school system has long been a controversial issue, with both the victims and the bullies facing legal repercussions. While there are several different programs for dealing with bullying, these have varying degrees of success. A key factor is whether the measures take place on a regular basis or only occasionally. However, these programs have helped decrease student aggression and disruptive behavior.
Massachusetts is one of the few states that require school districts and charter schools to develop a comprehensive bullying policy. The law requires that the schools address fourteen different issues. Using the Bullying Policy Checklist can help schools evaluate whether their policy addresses all fourteen of the requirements. This is an excellent way to ensure that a policy is working well. And if a policy does not cover all 14 areas, a school must amend its plan and implement new measures.
Overcrowding
Overcrowding in the New York City public school system is a problem that seriously undermines instructional quality and learning outcomes for students from low-income families. In a recent report, the Institute for Urban and Minority Education and Citizens' Commission on Planning for Enrollment Growth released recommendations for resolving this problem. The two organizations are co-chaired by former Teachers College President P. Michael Timpane.
Overcrowding is a growing …
List of Public School System Problems

Read More