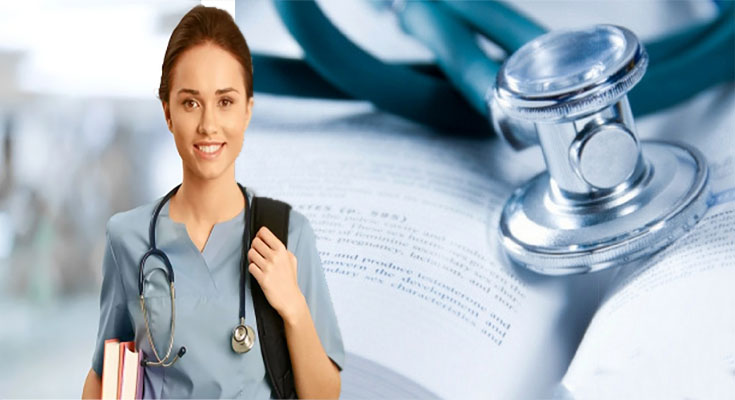 To stay on top of the continuing education requirements for nurses, it is essential to learn about CEUs, DEUs, and Contact hours. In this article, we will go over the requirements for obtaining CEUs and contact hours. Continuing education is critical for nurses in order to maintain license renewal and certification. But where should a nurse find these courses? What are the differences between these types of educational activities? Also, find out what types of programs count as continuing education.
CEUs
Nurses must regularly complete CEUs to remain licensed. CEUs are not only required by state boards, but by employers as well. These credits can help nurses grow and flourish professionally. Selecting CE hours carefully is important for several reasons. Aside from enhancing knowledge, CE hours can also help RNs network with fellow RNs. It is important to stay current in the ever-changing field of healthcare. If you are an RN who has not taken any CEU classes in recent years, here are some things you should know about them.
First of all, not every CEU requires in-person attendance. Many providers offer online CEUs. Online courses are convenient and cheaper than attending an in-person course. Second, online courses allow you to study at your own pace, which is especially important for nurses with busy schedules. Thirdly, solo online learning ensures that you are free of distractions while learning. If you're thinking about taking CE courses, here are some tips for choosing the right one.
Contact hours
There are many requirements for granting continuing education nursing contact hours. In addition to meeting the minimum number of contact hours required, approved providers must be fully responsible for the courses they offer. Approved providers must keep records of the content of the courses they offer, instructor qualifications, and other pertinent matters. These requirements …
Continuing Education Nursing Requirements

Read More