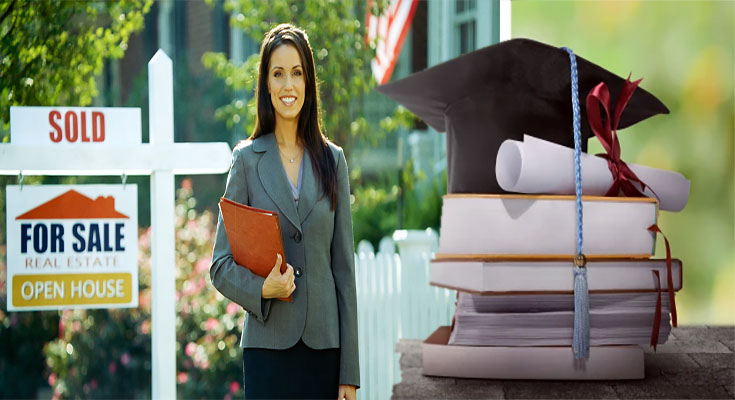 In some states, continuing education requirements for real estate agents may be more stringent than those for other licensees. For example, a licensee may be exempted from having to take continuing education for a specific number of hours if they teach a course themselves. If this is the case, a licensee who is teaching a real estate course is entitled to receive two hours of credit for each hour of class time.
SS177.1
New York's real estate division requires distance education courses to include a timing device to ensure completion of the course in the allotted credit hours. The course must be completed within 22.5 hours and will time out after 15 minutes of inactivity. There are certain levels of content that must be mastered and a final exam that must be passed to earn credit. Continuing education for real estate agents must also cover ethical business practices, fair housing, and agency, which must be three hours.
CE courses are available online, at most universities and colleges, and through some state associations. CE course providers must submit requests through the DELPROS online portal. You can also submit an online request through the Real Estate Request A Service webpage. Different license types have different CE requirements. Learn more about your own requirements by reading RE 332. Here are some tips for ensuring that your CE courses are accredited.
SS441
Continuing education real estate is required by law. The Secretary of State shall promulgate rules setting forth the content and presentation method for real estate continuing education courses. The rules must consider the type of brokerage practiced and the availability of appropriate continuing education courses. Continuing education real estate courses must have a clearly defined curriculum and written materials. These rules may be amended from time to time. To learn more about …
Continuing Education Requirements For Real Estate Agents

Read More