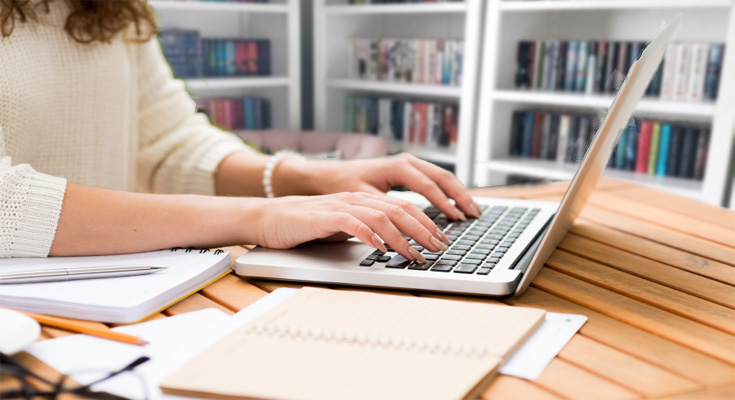 The purpose of writing a university essay is to explore the subject and expand your knowledge as well as to get the best marks possible. When writing a university essay it is important to understand what the professor is looking for since it is he/she who gives the marks.
Professor's requirements when writing a university essay
When writing a university essay do note that the professor is probably looking for the following:
show that you have understood the subject
show that you can do independent research
show that you are aware of different, sometimes conflicting, opinions on the topic
show that you have the capability of developing opinions of your own
It is important to note that even though the professor knows the background, you should include it in your essay to show that you know the subject and have understood the class material.
Guidelines for writing the university essay
The topic or question for writing the university essay would usually be supplied. The general idea is that the next step in writing the university essay is to begin researching immediately but the following steps are recommended before the research is begun.
It is important to understand the question. Look for words that provide the direction. For example, "analyze" would mean that the topic needs to be broken down while "discuss" implies that several opinions on the topic need to be evaluated.
When writing a university essay, define the terms that you are planning to use not only for the reader but for yourself.
Study the historical background. Do not assume that the reader would know the background facts or theories.
Break the topic or question into chunks e.g. if the topic is to write on "SOA in Web 2.0 infrastructure", there are three aspects to study: SOA, Web 2.0
…
How to Write a Great University Essay

Read More