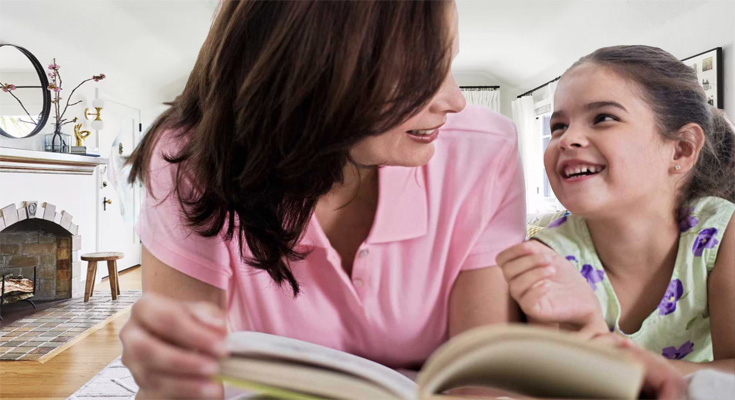 Tutors provide students who want intellectual improvement with lots of instructional support. A competent mentor will help a student learn new concepts and understand school material better than before.
Experts at Collected.Reviews have provided many reviews about tutoring services you might want to check out.
Here are 5 tips that should help you find the right tutor for your child:
1. Emphasize on Priorities
When it comes to tutoring for children, there is no one method that solves everything. It depends on the needs, and comfort of your kid; some children want a personal mentor for themselves, some would rather go for tutoring center while others would always prefer an online tutor.Determine which option is ideally suited for your kid, see whether they prefer learning in a group or in a one-on-one class. You should consider the maximum number of students per classroom if your kid chooses a group environment.More regular tutoring sessions deliver better outcomes. You should be aware that while one-on-one tutoring will focus more on your child, it is always a more expensive option than tutoring centers.
2. Check the Tutor's Qualification
Find out if the teacher has experience teaching your child's subject. While the teacher may seem to be qualified for the grade level of your child, finding one with a college degree or one who has undergone a training program is a smart choice. This means that he knows the philosophy of the curriculum, the best education methods and disciplinary approaches. The tutor's experiences with coaching are equally significant. Ask if the teacher had previously taught children of the same age as your kid. Often, take the tutor's personality and mood into account.
3. Ask for Progress Report
Many tutors report regular improvement and can verify targets and, if possible, redefine them. …
5 Tips that Should Help You Find the Right Tutor for Your Child

Read More