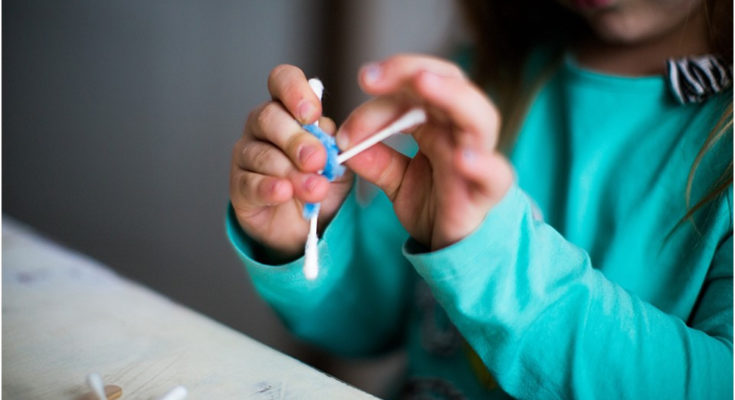 The internet has had a crazy dramatic impact on our lives. There is no question about that. But how does it change the way we learn specifically? Vast sources of information are instantly available at our fingertips and makes resources like text books, articles, online encyclopedias and databases more accessible. Taking an online approach to education is changing the way we process information and learn in many innovative and groundbreaking ways. Let's take a closer look at online education.
Reference sites are everywhere these days. Wikipedia, Britannica, not to mention private databases hosted by official institutions are available and represent a crucial shift to individualized learning. This opens up an limitless portal through which information may be presented and processed, unique to the user. With online education, all information is presented, but it is up to the user to look up information that will cater specifically to their learning needs and abilities. This allows learning to be more flexible, and completing assignments may be done at one's own pace, and not based on group learning curricula.
We tend to look at virtual classrooms as less legitimate, less efficient, and maybe even sub-par. This is changing drastically these days with accredited online degrees offered by many leading higher educational institutions. Even more so, we can use virtual learning as a way to complement and supplement traditional learning, adding a whole new dimension of learning and interacting to traditional on campus colleges. This is extremely advantageous, as we can easily schedule our lives to complement our academic pursuits, whatever that may be. More and more opportunities are now available and exponentially growing, making it easier to pursue the degree we want without sacrificing family time, job opportunities and juggling our personal life.
It's no question the internet and online media is changing …
Read More