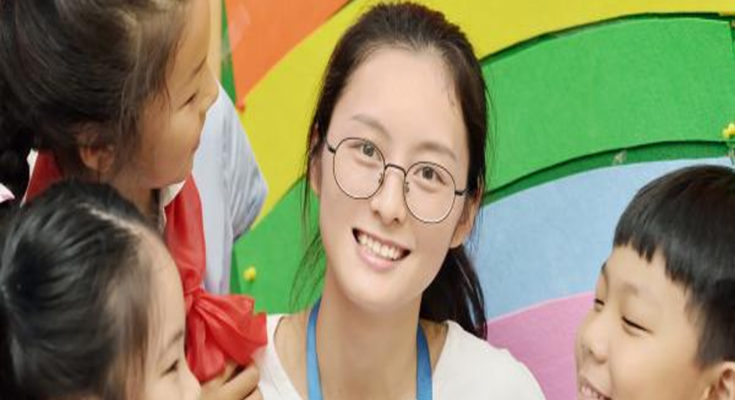 I remember waiting anxiously for the letter to come announcing the teacher my child would've for that upcoming year. So many times, it appeared like I didn't acquire the best choice. Now, being a teacher myself, it's interesting to take a seat on the other hand in the desk, and wonder what number of my students' parents think that they can have inked better.
In truth, most of the time when I was disappointed with my child's placement, I was proved wrong. Once given a chance, the teacher came through and gave my child an outstanding education. It's so easy to acquire depressed by rumor and speculation and believe your son or daughter MUST have a certain teacher or he will be doomed to failure. Yet, numerous factors go into developing a cohesive class, and often your kids' needs are believed.
For example, would your kids be best educated with a teacher who'll push her to be effective harder or perhaps is the gentle approach better? Will the other kids within the class form a complementary unit or are available kids who are more disruptive? In the end, it's part teacher, part students, and part how it all works together that produces a class successfully.
Where I teach we take great pains to create the very best classes, getting input through the child's previous teacher, the preschool director, and infrequently the parent herself. If we think two students prevent the other person from being most successful, we strive to discover them. If we believe a young child is most beneficial served in the smaller class, we ensure she is placed there. If you will find children who need additional support, we put them inside a class with the extra teacher.
In simple terms, it is not the teacher alone who …
Getting the "Right" Teacher

Read More