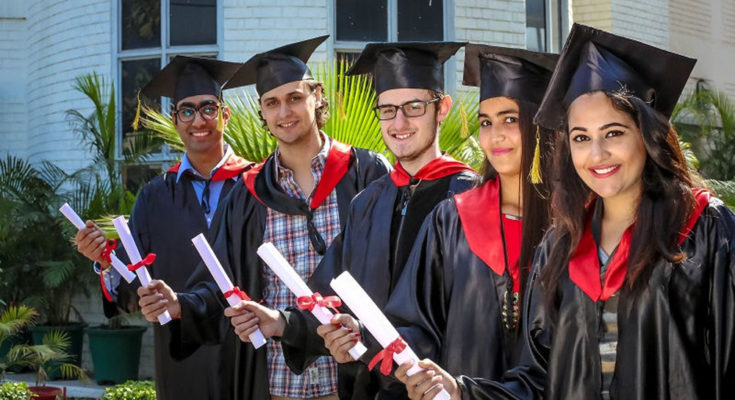 Regardless of where a person gets their higher education, there are benefits. Those who pursue online learning or online education reap the same rewards as those who choose the traditional campus based experience plus some. As you read further, I hope you will find these findings helpful in determining if online education is in your best interest as you as you make your educational plans.
Convenience. In our contemporary society, we have become accustomed to drive through windows for fast food, banking, cleaners, pharmacies, and more. In our high tech fast paced lifestyle, we can now add furthering our education online from home, or work. As each semester passes, the number of colleges and universities offering online courses and degrees is growing as the schools compete for the student tuition dollars.
Flexibility. According to a recent study, 80% of the students going back to school between 25 and 35 are women, many are working moms, and many of those are single parents. Who could possibly benefit more from a flexible schedule than a working mom? When you can take classes on your terms, and study over lunch hour, or at a soccer game, or after the last "good night mommy", then there is a way to make this work. Sure, you'll be tired, but think of how great that better paying job is going to be for you and the family.
Location. This is a major benefit, because with online education, school is where you are 24/7 with just a click of your mouse, there is no distance in distance learning. You can go to school at home, in the park, at the coffee shop, remember you are in charge of your education.
Less Expensive. You save money on fast food meals before night class, childcare in the evening after …
Get That Degree, Get That Promotion, Get it From Home – Benefits of Online Learning

Read More